Buy online today. Pick up in store Mon-Fri. Save time and money.

*With $80 Plan and 24 month contract.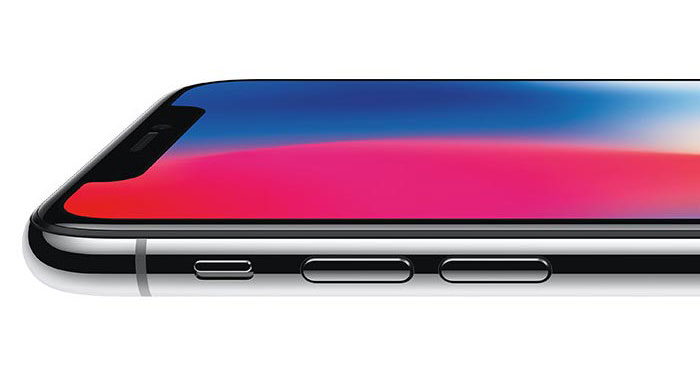 Samsung Galaxy Note8. Do bigger things.
Samsung Galaxy Note8. Do bigger things.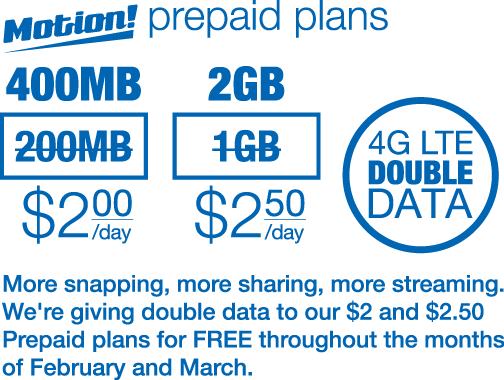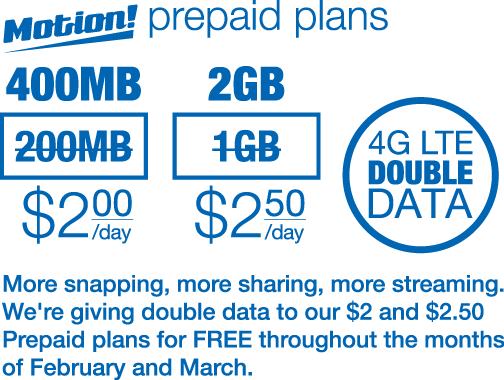 Supersized data loads when you buy a new phone w/ plan online
Activate your new IT&E MOTION wireless plan here, at our Online Store, for this amazing deal: SUPERSIZED DATA! Valid for $80, $70 and $50 plans. Choose your hot new smartphone first, then at checkout, select the monthly data load that's right for you.
Samsung Galaxy S8 for $0  |  Galaxy S8+ for $0 w/ 40GB DATA + UNLIMITED talk & text
Stunning Infinity Display – the biggest, most immersive screen – and the world's fastest 10nm processor in the palm of your hand.

All the data you need for school! Hey, students! Purchase any new phone right here online, and choose the $30 Student Plan for 3GB of 4G LTE data with unlimited talk and text.
Our best prices are online. Shop phones, accessories & data plans.
There's no easier, smarter way to shop. Purchase online and everything will be ready for pick up in-store the next business day. No standing in line. Instant activation. You're good to go.
More blazing fast data, hands down.
Why go anywhere else? Our wireless plans give you more coverage, more speed, more data on the island's best 4G LTE network. And when you bring your own device "BYOD" you'll enjoy an extra one month free service with a 1-year contract, or two months free with a 2-year contract (excluding $88 Unlimited Data plans).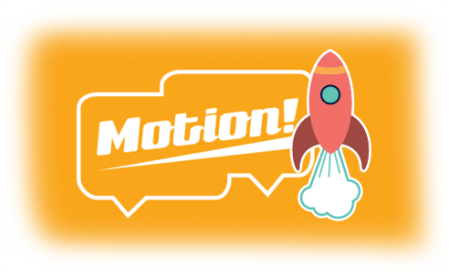 Let's stay in touch
Sign up here to get the latest on IT&E's hot deals and cool, new products