In a world filled with captivating stories waiting to be told, documentaries have the power of real-life narratives. You can access them all with a subscription to your favorite streaming service and a Home Internet Bundle.
With a Home Internet Bundle you'll get a free Amazon Fire Stick so you can log in to your favorite streaming platform right on your TV and transport yourself to the far reaches of our planet and deep into the intricacies of human lives.
Here are some new documentaries that will inspire, educate, or challenge your perspective.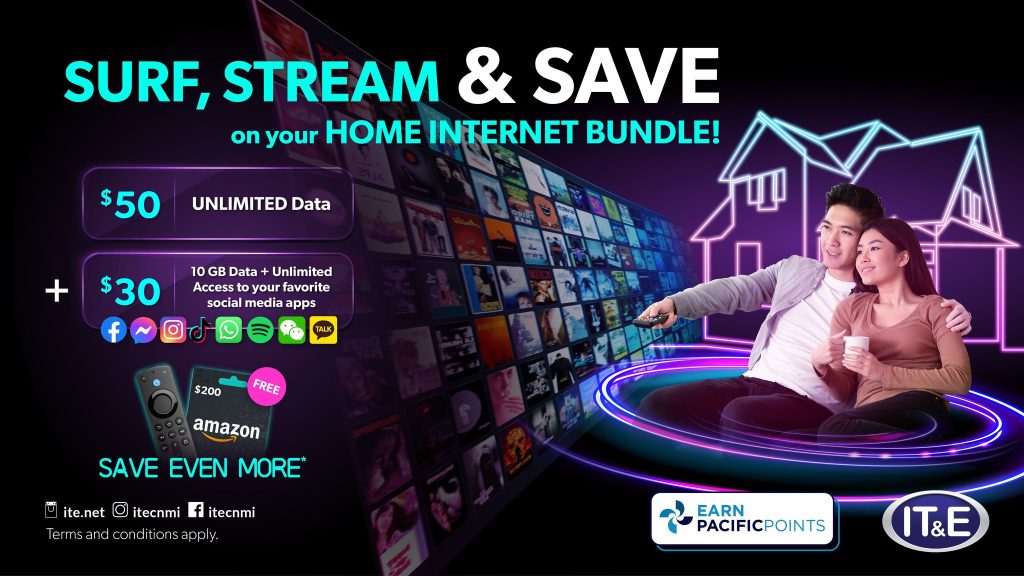 Secrets of the Whales
PLATFORM: Disney+
Produced by James Cameron, narrated by Sigourney Weaver, and shot over the course of 3 years, this documentary chronicles the migration and lives of whales.
Anna Nicole Smith
PLATFORM: Netflix
Follow the career of the infamous (or notorious) model, actress, and tabloid figure.
Stan Lee
PLATFORM: Disney+
Released earlier this year in celebration of what would have been his 100th birthday, this film details the life and legacy of the creator of some of today's favorite heroes.
Stephen Curry: Underrated
PLATFROM: Apple TV+
Hit the court with Stephen Curry's coming-of-age story. The four-time NBA champion has a story that will leave you inspired.
Scouts Honor: The Secret Files of the Boy Scouts of America
PLATFORM: Netflix
This documentary doesn't shy from the hard truth as it investigates the institutional coverup in the organization and chronicles the whistleblowers that sought justice.
Predators
PLATFORM: Netflix
What does it take to survive as one of the world's powerful hunters? Find out!
Animals Up Close with Bertie Gegory  
PLATFORM: Disney+
Join wildlife filmmaker and National Geographic Explorer as he explores the unique daily lives of different animals and faces epic moments in the wild.
Donyale Luna: Super Model
PLATFORM: Max
Learn about the remarkable life and career of Donyale Luna, who broke barriers as the first Black model to grace the covers of Harper's Bazaar and Vogue.
Grab your popcorn, find a comfortable seat, and dive into a world of real-life tales that will leave you both enlightened and entertained.
To learn earn more about how to save on your Home Internet Bundle at click here IT&E CNMI and here for IT&E Guam. You could get a FREE Amazon Fire Stick and get up to $200 in Amazon gift certificates on select plans.