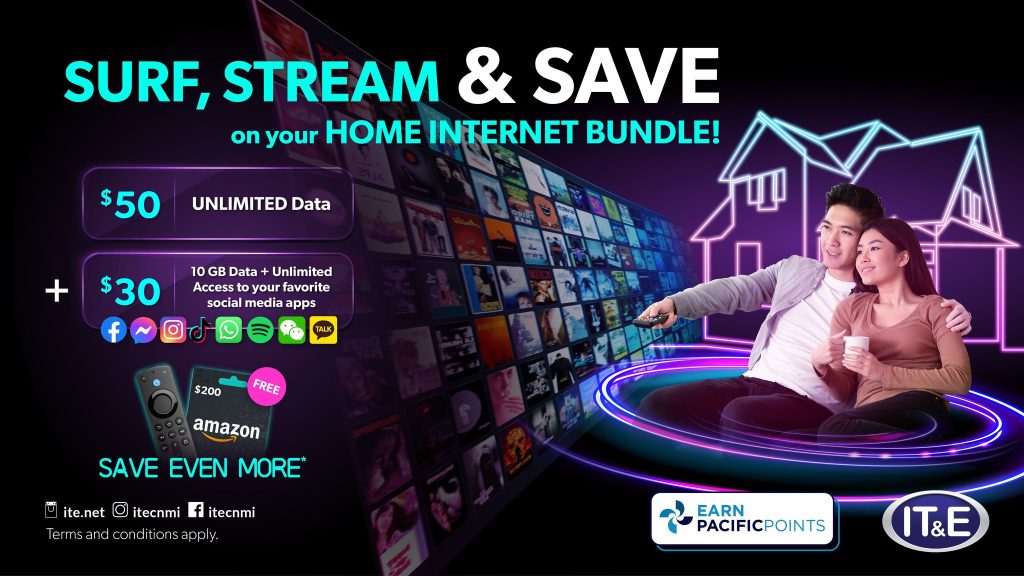 The new school year has started for some and is just around the corner for others. Time to hit the internet for adaptations of classic and popular novels that will be on your school's reading list. Once you've read the book, watching the adaptation will help you appreciate how words can inspire art. Stream your favorite movies and shows and enjoy the internet speeds you need to excel at school with Home Internet from IT&E and a subscription to your favorite streaming platform.
From classic novels to modern favorites, check out these film adaptations to spark your imagination:
The Wheel of Time
Streaming on Prime Video
Catch up on this high-fantasy series before the second season comes out starting September 1. Immerse yourself in this imaginative world of magic, prophecy and rich characters. The novel series was first released in 1990 and authored by Robert Jordan and co-authored by Brandon Sanderson in the final installments.
Dune
2021 adaption streaming on Hulu
1984 adaptation streaming on Netflix
The classic sci-fi novel this film is based on was published back in 1965 and written by Frank Herbert but is so good it was adapted to film two different times! Stream either version today to glimpse this captivating and far-off galaxy. Plus, you'll be all caught up for the sequel to the 2021 film (Dune: Part Two) which is expected to be released in theaters later this year on November 3.
The Hunger Games
Streaming on Peacock, Netflix, and Max (previously HBO Max)
If you love to explore dystopian futures, The Hunger Games series is for you. The first of the novel series by Suzanne Collins was published in 2008. The prequel, The Hunger Games: The Ballad of Songbirds & Snakes, is set to be released in theaters this year on November 17.
Looking for Alaska
Streaming on Hulu
This miniseries based on the 2005 John Green novel is a coming-of-age story that dishes out lessons of life, love, and letting go.
The Giver
Streaming on Netflix
This sci-fiction film based on the 1993 novel by Lois Lowry imagines a future utopian society with a secret.
The Great Gatsby (2013)
Streaming on Max
Now that we're in the 2020's, it seems appropriate to look back at the 1920's. The Great Gatsby by F. Scott Fitzgerald was originally published in 1925 and follows the life and love of eccentric millionaire Jay Gatsby.
Les Miserables (2012)
Streaming on Netflix
This film is an adaptation of a Broadway musical that is an adaptation of a French historical novel written by Victor Hugo and published in 1862. Prepare yourself for romance, drama, historical commentary, and award-winning vocal performances.
William Shakespeare's Romeo + Juliet
Streaming on Disney+
This may be a modern interpretation of the infamous play, but Shakespearean English is spoken for Elizabethan-era vibes. Although it was released almost 20 years ago, this cult classic still holds up.
These are just a few adaptations because there are so many to mention, like the Lord of the Rings series, Harry Potter series, The Handmaid's Tale, A Series of Unfortunate Events series, and more. Enjoy all your favorite content and save up to $700 when you sign up for IT&E Home Internet and bundle your phone plans.
Learn more about at Home Internet Bundles for CNMI here and Guam BEAM Home Internet Plans and Bundles here.