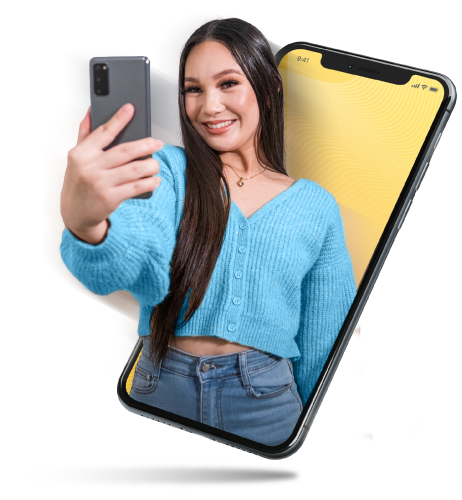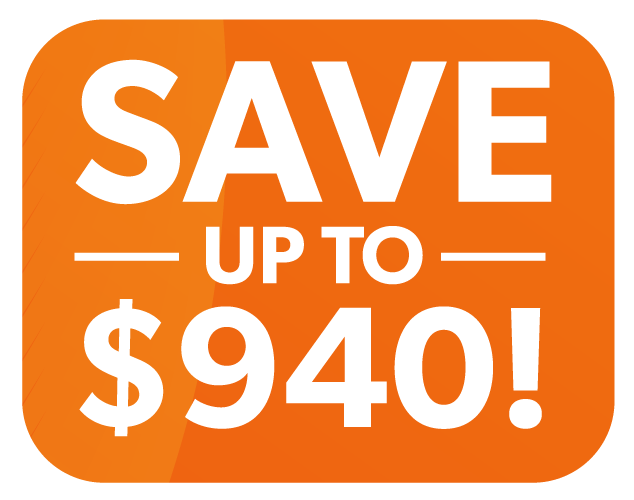 Switch and Save
Choose IT&E and save with the best phone deal in Guam and the CNMI! Looking for a phone plan that is affordable and gives you a lot of benefits? IT&E has got you covered with this limited time offer: enjoy up to 4 months of service for free plus a credit of up to $630 for trading in your old phone and a $50 credit for bringing your phone number from your current provider to IT&E. That's as much as $940 in possible savings!
Here's how you can take advantage of this unbelievable offer and get the best plan.
Choose the best mobile plan for you – and get as much as 4 months FREE!
When choosing a mobile plan, there a few things you should consider:  affordability, benefits, and great customer service.
IT&E offers all of this and more!
IT&E has affordable data plans that fits your needs and for a short time only, your first 2 months of service will be FREE when you sign up for select plans. Bring your own phone and enjoy 4 months of FREE service!
If you use a lot of data to stream videos, play online games and make a lot of video calls, go for the Unlimited Plan and save $260 when you bring your own phone or save $160 on the Standard Unlimited Plan . If you are a casual data user that scrolls through social media and streams the occasional video, pick the 20GB Bring Your Phone (BYP) Plan and save $180 or the 10GB Standard Plan and save $100.
Whichever plan you choose, you'll enjoy the benefits like unlimited local talk and text included in your plan, affordable add-ons like unlimited calls to the US for $10 a month, convenient and free online billing and access to your account, an affordable option to use your data bucket while traveling with Mobile Passport, and a rewards program that gives you more.
In addition to these great features, you'll also enjoy superb customer service, whether you visit in-store or chat with a Customer Service Representative online. We offer assistance 24/7 online and over the phone.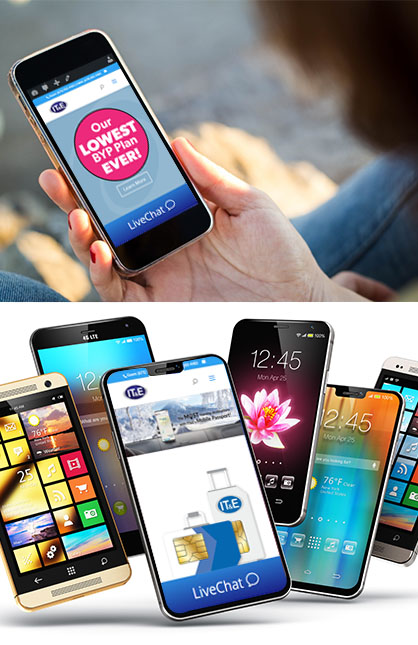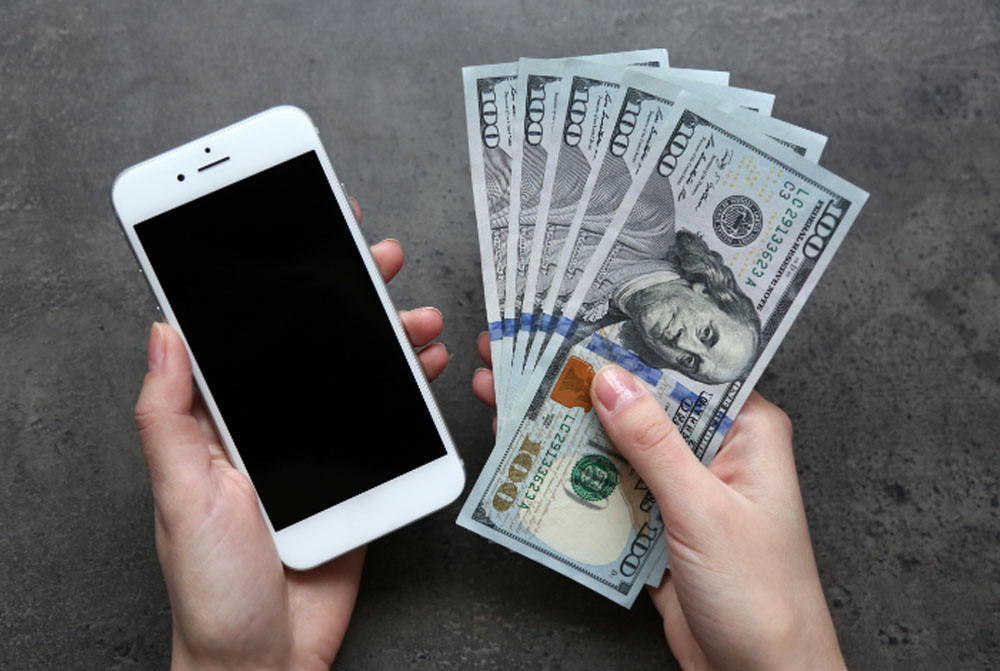 Trade-in your old phone for a credit of up to $630
Trade in and save up with the Trade-in program that accepts more phone models than any other program in the area.  If your old phone is in top condition, you could get the maximum credit of $630. Use your Trade-in credit to go toward purchasing a brand-new phone and use any left-over credit to purchase an accessory.
Click here to learn more about the trade in program and to see how much your credit could be.
Bring your number with you to IT&E and get a $50 credit
Switching to a new provider can be tough, but it can be easier when you bring your number with you to IT&E from your current provider. When you bring your number with you, you don't have to worry about missing any important calls or messages or updating your contact information on important documents or accounts. Plus, you'll get a $50 credit that will be applied to your next monthly bill.
Follow a few simple steps to bring your number with you. Read more about it here or let a Customer Service Representative know when you sign up.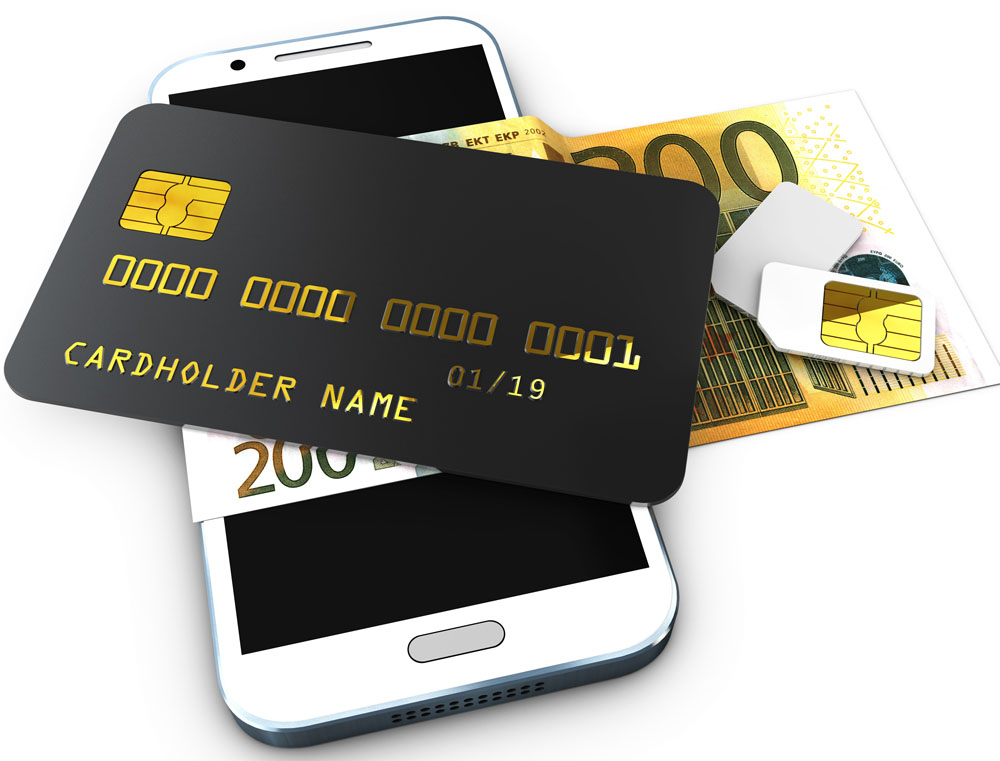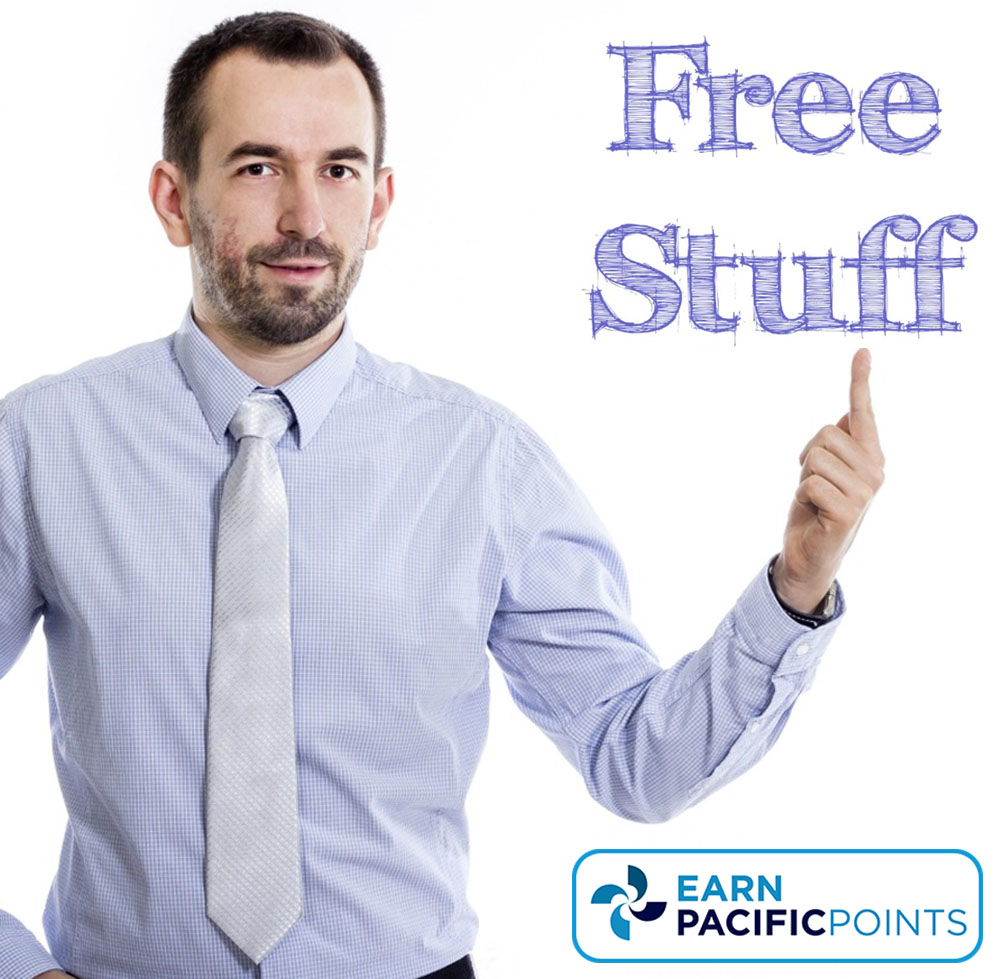 Earn free stuff with PACIFICPOINTS
Not only can you get great deals and excellent service at IT&E, you can also get rewarded for paying your IT&E bill on time, fueling up at Shell and making purchases at Foody's Guam when you sign up for the PACIFICPOINTS rewards program. Points earned from making these transactions can be redeemed for rebates on your IT&E bill, discounts on Shell fuel, vouchers at Foody's Guam, and United MileagePlus Miles. PACIFICPOINTS can also be used to purchase IT&E phones and accessories and fuel at Shell.
It's our way of saying thank you for choosing IT&E.
Sign up for FREE and learn more here. Don't forget to check out the section about membership tiers at see what exclusive rewards you can get as you earn more points.
Learn more
Have questions about how to get two months free, trade in your phone, port in in your phone number to IT&E or sign up for PACIFICPOINTS? Check out the FAQ below or click here to chat with a Customer Service Representative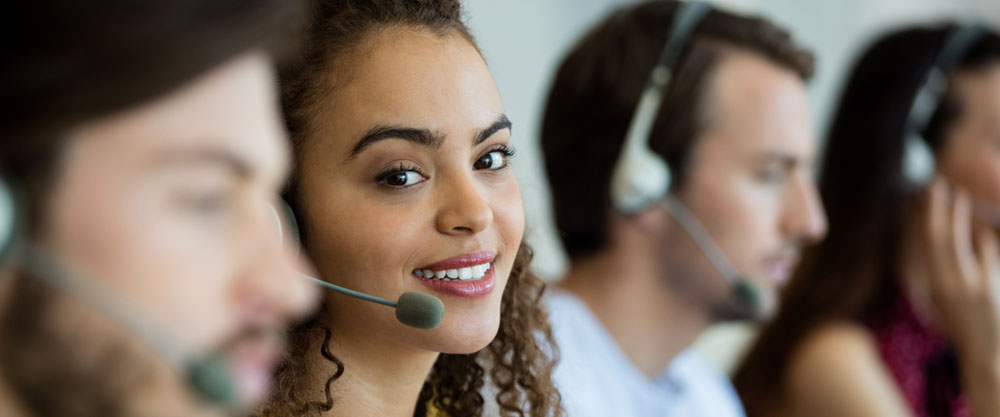 Frequently Asked Questions
What is this promotion?
Starting Oct 11 – Nov 25, 2021 – Switch to IT&E and get up to 4 months of FREE service. Enjoy 4 months FREE service when you sign up on a 20GB or 10GB Bring Your Phone (BYP) plan or 2 months of service for FREE when sign-up on the Unlimited Plan or 10GB Standard Plan.
Plus, bring your number and get $50 port-in credit that you can apply towards your account. Save some more when you trade in your old device for a new one!
Enjoy rewards with our PACIFICPOINTS loyalty program once you sign-up and pay your bill on time.
What are the promo terms and conditions?
Available for new activations or port-ins only
$80, $65 and $50 Standard and BYP Postpaid plans only
NOT valid with 12 months contract; Only valid for sign-ups with 24 months contract

Including the 2 months MRC, total contract term will become 26 months

Available online and instore
Available on Guam and CNMI
Residential accounts only
This promo is not valid with Special Group discounts and affiliate discounts
Offer valid only with the purchase of select phones –

Apple – iPhone 11, iPhone 12, 12 mini, 12 Pro and 12 Pro Max
Samsung – Note20 and Note20 Ultra
What is the Bring Your Phone or BYP Plan?
When you sign-up on a Postpaid plan with us and bring your own phone, you get Unlimited data for only $65 per month or 20GB of data for only $50 per month.
You also get 2 months of FREE service from bringing your own phone! Plus, we'll thrown in additional 2 months FREE with the Switch and Save promo, giving you 4 months FREE of service FREE! All you have to do is sign-up with a 24-month contract.
What is the Port-in Credit?
You can transfer your number (port in) from your previous wireless provider to IT&E and enjoy $50 off your next monthly statement. You can enjoy the $50 Port-in Credit even when you sign up on a Bring Your Phone (BYP) Plan. The port-in credit will be applied to your next monthly statement only. It cannot be exchanged for cash, applied to your phone purchase or applied to your deposit. (Insert Port-In Page Link)
What is the Trade-in Program?
You can trade in your eligible handset for a credit towards a new handset! Click this link to find out more details about this program: Trade in Program
What is PACIFICPOINTS?
PACIFICPOINTS is the loyalty program that lets you do more and get more. Turn your everyday purchases into free fuel at Shell, free items at Foody's Guam, rebates on your IT&E bill, and United MileagePlus miles.
Earn two (2) points for every dollar on a wireless plan on a 12- or 24-month agreement; or one (1) point for every dollar on a month-to-month wireless plan.
Earn one (1) point for every $1 spent at any Shell stations and one (1) point for every $1 spent at any Foody's location.
For more information about PACIFICPOINTS visit pacificpoints.com.
How can I get bonus PACIFICPOINTS for rewards?
Instantly earn bonus PACIFICPOINTS when you take advantage of this offer! Visit pacificpoints.com for details and to enroll for free.
After you enroll in PACIFICPOINTS, be sure to link your IT&E account to start earning points right away. You can link your IT&E account in any of the following ways:
Log in to your PACIFICPOINTS account and update your profile with your IT&E Account number; OR
Log in to your IT&E Online Billing Account under Product & Services. Select IT&E Rewards from the drop-down list; OR
Text PP <space> <PACIFICPOINTS ID number> (Example: PP 1234567890123456) to 3282 using your IT&E mobile number.
Your bonus points will be added to your account in 1 to 3 business days.