Walk into any IT&E store islandwide to upgrade your current IT&E plan.
Are you currently with IT&E and ready for a plan upgrade?
Browse our latest plans here. Then visit us in-store so we can activate your upgrade instantly, on the spot. We'll help you choose a new phone with your new plan. Or keep your current phone to get up to 2 months free service.
Are you new to IT&E?
If you're bringing your own device, see plan options here.
All our plans come with unlimited talk & text and more data for your dollar on the island's strongest 4G LTE network. Our in-store customer service team will help you make the upgrade at any of our stores.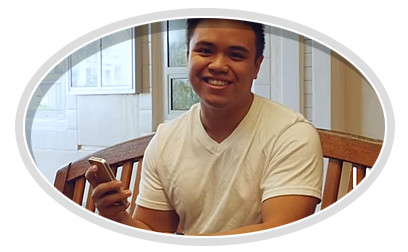 Unlimited 4G LTE Data / $88
Unlimited 4G LTE Data / $50
Enough LTE data to enjoy your favorite music and videos and whatever you want. Plus unlimited talk & text. This plan is perfect for students. Get even more value when you keep and transfer your current local phone number to IT&E.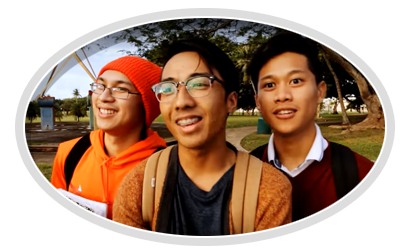 4G LTE Data / $30
1 month free w/ 12-mo. contract
2 months free w/ 24-mo. contract

Your on-the-go family can share one convenient family phone plan for smart savings on shared LTE data. And every member gets unlimited talk and text, so you're always connected.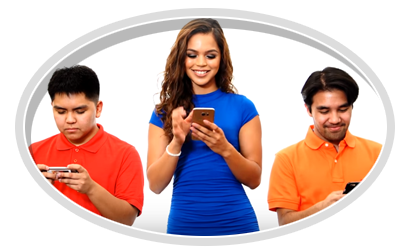 Shared 4G LTE Data / $100
Shared 4G LTE Data / $125
Shared 4G LTE Data / $150
Let's stay in touch
Sign up here to get the latest on IT&E's hot deals and cool, new products