Did you know that you can send as many texts as you want and go on social media ll day with your prepaid account? Or that you can get FREE prepaid load?
Prepaid is a great way to stay connected and save money, too. check out these 6 tips and tricks that will help you make the most out of your prepaid phone.
1. Post share, tweet, and message all you want with unlimited social media. 
You read that right – unlimited social media! Activate the $2.50 daily prepaid plan at IT&E and use Facebook, Instagram, Twitter, Viber, Whatsapp, and Facebook Messenger without paying extra data charges.

2. Get FREE load for being loyal
IT&E's Prepaid Loyalty is easy to join – no sign-up! Simply save your used IT&E prepaid phone cards and get a free $10 prepaid card when you turn in $100 worth of used prepaid cards to any IT&E store or participating convenience stores. Click here for details and a list of participating convenience stores.
3. Take advantage of daily prepaid plans. 
Our daily prepaid plans include awesome features like UNLIMITED local talk, local text, social media, or calls to the United States. Subscribe or unsubscribe whenever you want, so you simply pay for what you need.
4. Stay in touch with friends in the Philippines and the U.S. 
Activate our Kababayan Plan to enjoy 3,000 long disatnce minutes a month (that's 50 hours!)  to 5 five globe numbers in the Philippines. No contract – subscribe or unsubscribe when you want.
Have friends and family in the United States? Our $2/day and $2.50/day plans include unlimited calls to the U.S. for a day!
5. Become friends with other prepaid users and share load. 
A good friend that has some extra load can transfer some of it to you by texting the amount of load to 555. Load can be shared in amounts of $3, $5, $10, $15, and $20. Learn more here.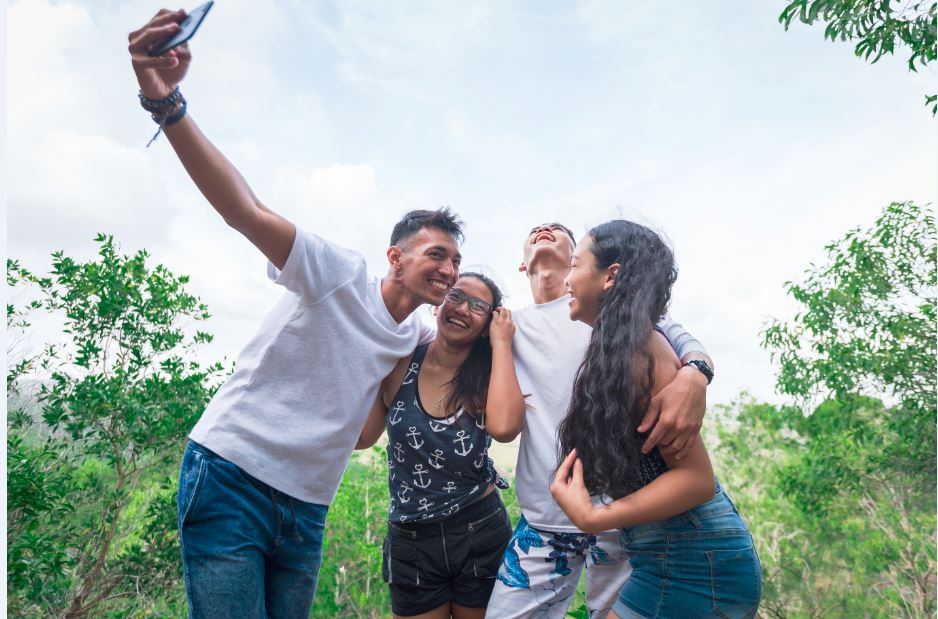 6. Get a phone you love. 
We've got all the newest phones for you to choose from, ranging from affordable options to the latest Samsung and iPhone models. Check out our store!
So, if you're using a prepaid plan, remember to use daily prepaid plans to your advantage, get free stuff, and be nice to your other prepaid friends, and you'll be a prepaid master!
Need more help? Click here for step-by-step help or call us at 670-682-4483 (CNMI) | 671-922-4483 (Guam).
BONUS HACK!