You're pretty smart when it comes to making the most of your prepaid plan, but here are 3 quick tips that you might not know get you a lot more bang for your buck
Use daily prepaid plans on active days.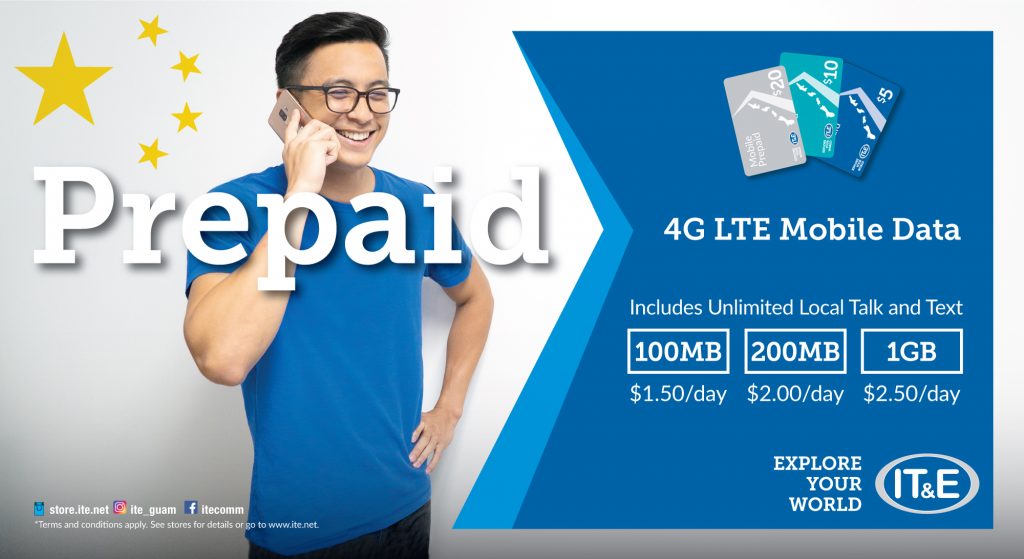 Daily prepaid plans often offer better savings than pay-as-you-go rates for talk, text and data, like flat rates for unlimited calls and text. Plus, you can subscribe or unsubscribe them whenever you want. Sign up for a daily prepaid plan when you need to, like on the weekends, and cruise on pay-as-you-go rates the rest of the time.
Get you some free money.
Turn those frequent purchases into free stuff. Save your IT&E phone cards, and when you have $50 worth, turn them in for a free $10 prepaid phone card.
Become friends with other prepaid users.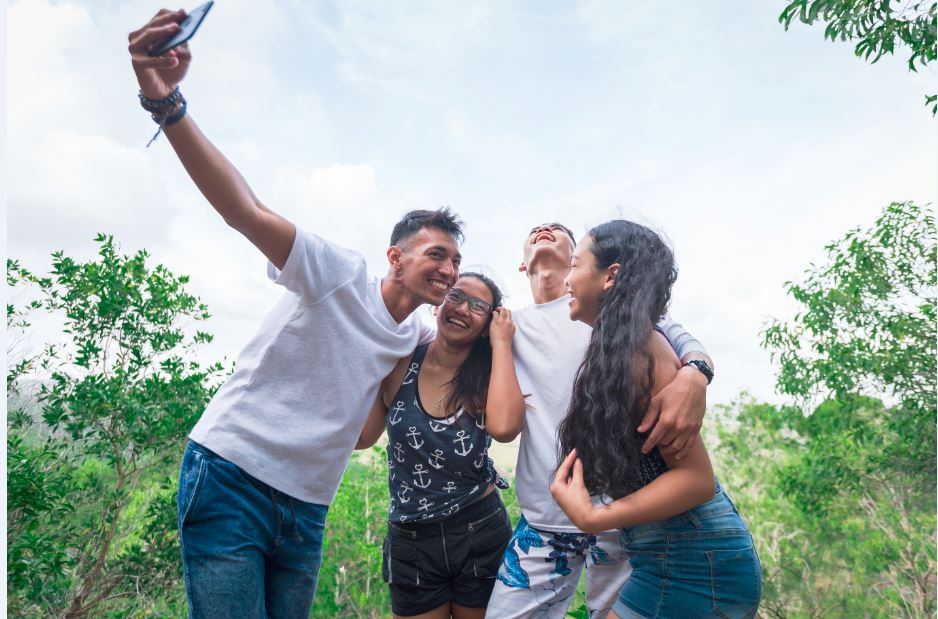 A generous friend that has some extra load can transfer some of it to you by texting the amount of load to 555. Load can be shared in the amounts of $3, $5, $10, $15 and $20.
So, if you're using a prepaid plan, remember to use daily prepaid plans to your advantage, get free stuff and be nice to your other prepaid friends, and you'll be a prepaid master.